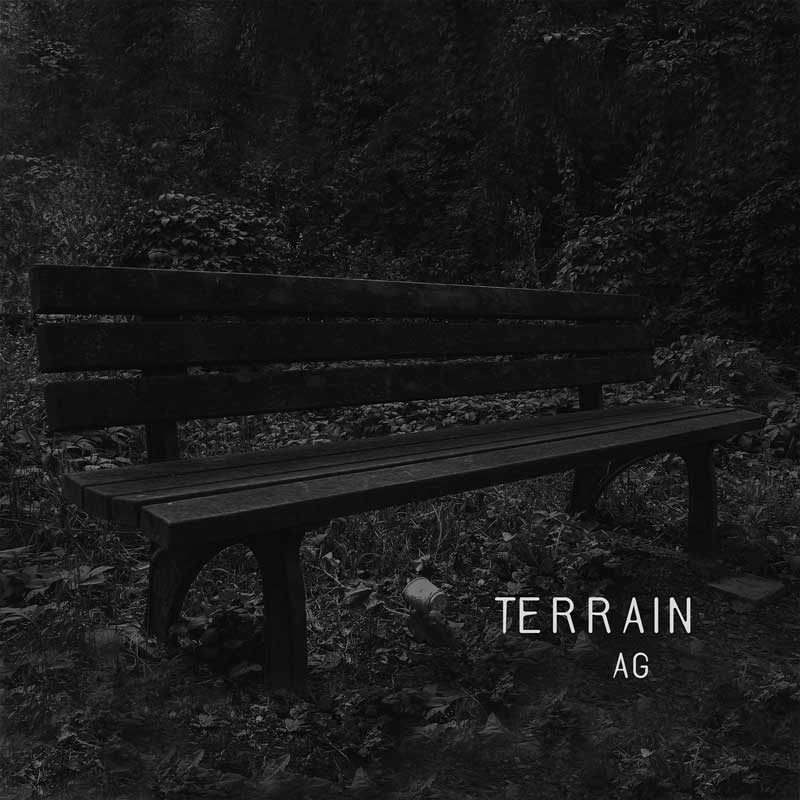 TERRAIN
by AG
In his own words:
"Terrain is part of a field.
Hidden in a remote place that should generate something, able to age as if it were a natural element.
A kind of stone/s , that just rest/s.
The only purpose is to make/give shadows and a View over the territory , that WE walk along day in and day out, from the past to the Future."
DIGITAL / STREAM / CD
Listen to it on:
SPOTIFY / WHATPEOPLEPLAY / TRAXSOURCE / ITUNES
and all other major online stores and streaming services!
---
WATCH ON YOUTUBE
LISTEN TO A PREVIEW ON SOUNDCLOUD