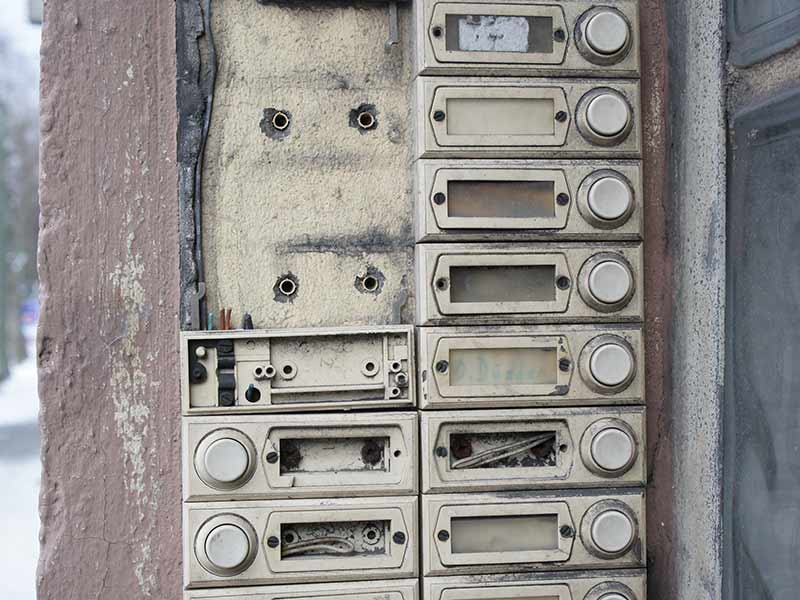 LISBON ARCHITECTURE TRIENNALE 2013
INTERMISSION: AUDIO PORTRAITS OF PLACE - MAPPING THE SPACE BETWEEN A AND B.
Broadcast by STRESS.FM between 20 and 22 of september 2013
HERE. NOW. WHERE? / MARRAKECH  BIENNIAL 2014
A participatory project of sonic ambulation in Marrakech's taxis from 25th february untill 2nd march 2014.